How to Make an Artificial Grass Padel Court
Padel or padel tennis is a fun mix of tennis and beach-tennis. Therefore, it is not technically very demanding compared to tennis. As fun and social game, the popularity of padel has been growing immensely during the last couple of years.
Artificial grass is the number one choice for your new court. Specialized factories produce the artificial grass surface as an individual kit ("PadelKit"). Standard padel court dimensions are 10.00×20.00 meters.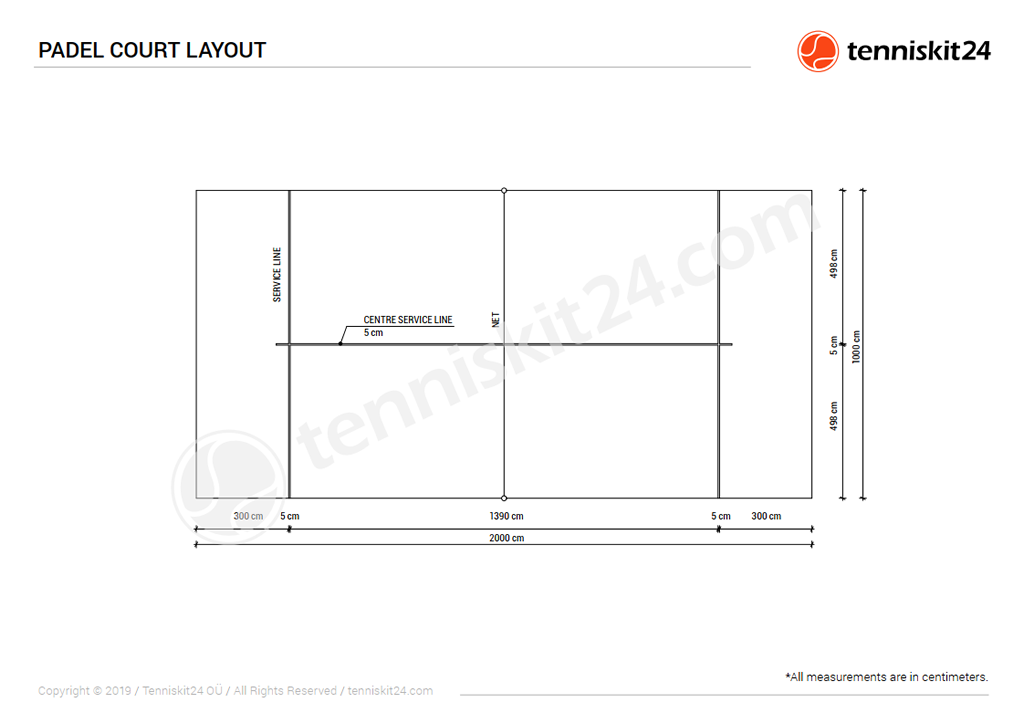 Pros of the Artificial Grass Surface for Padel Court
low maintenance costs
hard-wearing surface
all-weather solution
player-friendliness
relatively low construction cost compared to other surfaces
TennisKit24 offers artificial grass PadelKits in two color combinations, either blue or green. The game lines are always white. The installer integrates the lines by manual cutting during the installation of the artificial grass surface.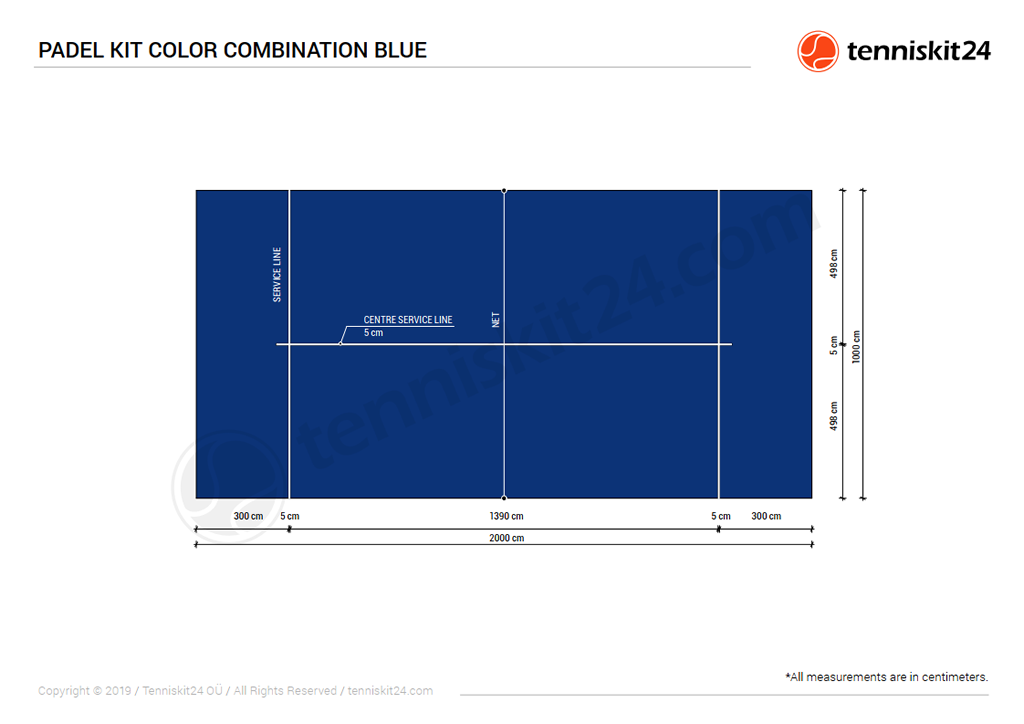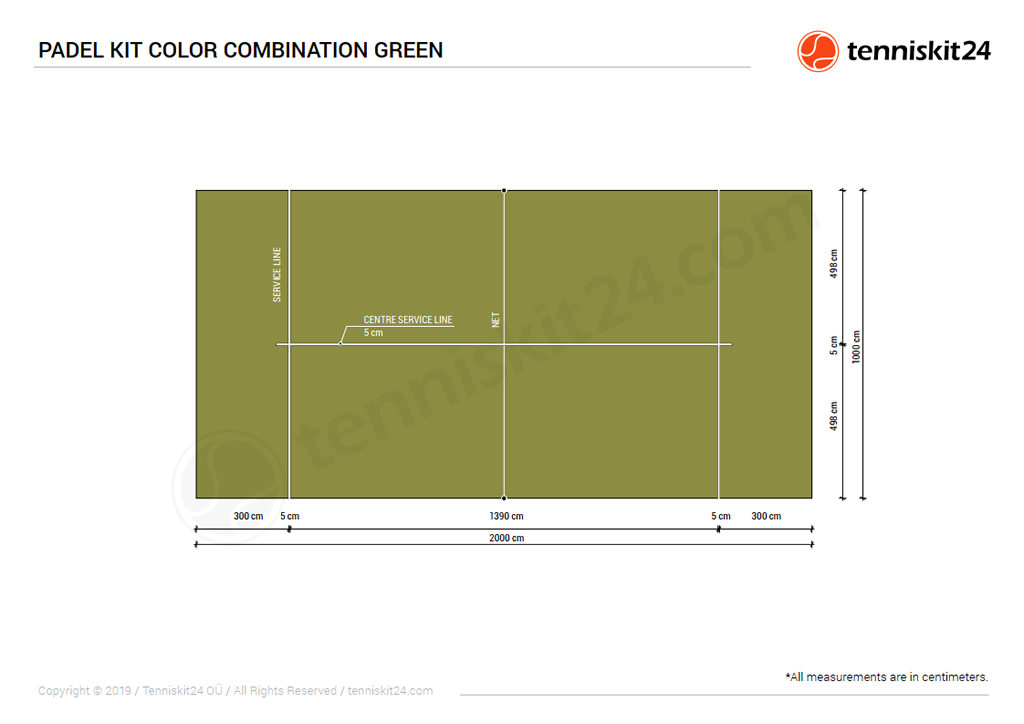 All artificial grass PadelKits are produced in the Netherlands. Two types of artificial grass surfaces are currently available in TennisKit24 selection. The difference comes from the type of the yarn: it is either fibrillated or monofilament yarn.
Installing the artificial grass PadelKit for the padel court requires a specific and good-quality sub-base. Therefore, please read carefully TennisKit24 instructions how to construct the best sub-base. As a result, you have a high-class court with excellent water permeability, uniform surface, and predictable ball bounce.