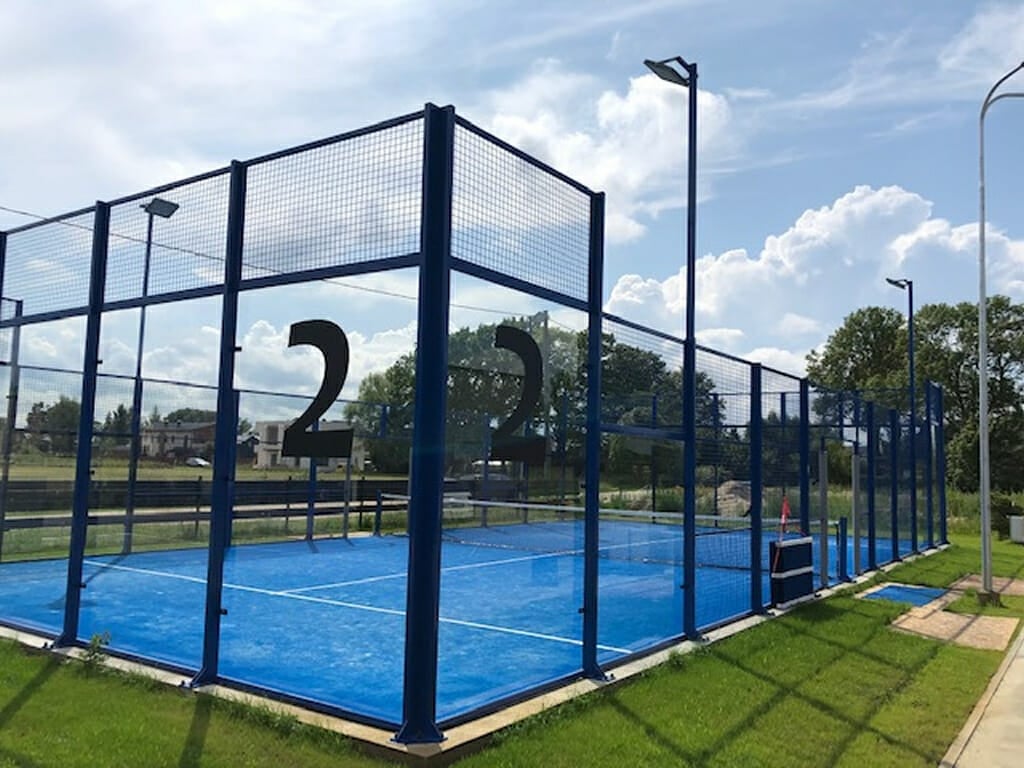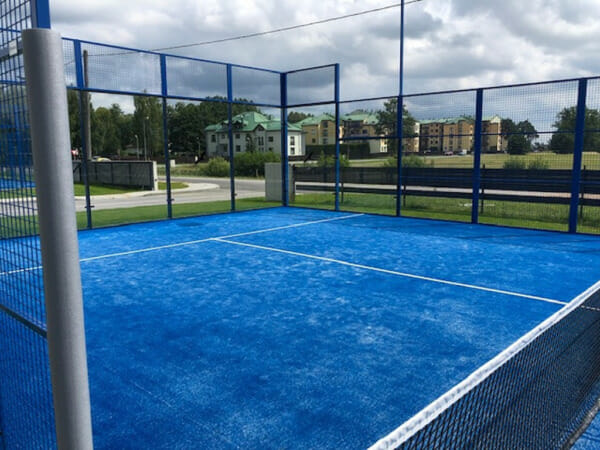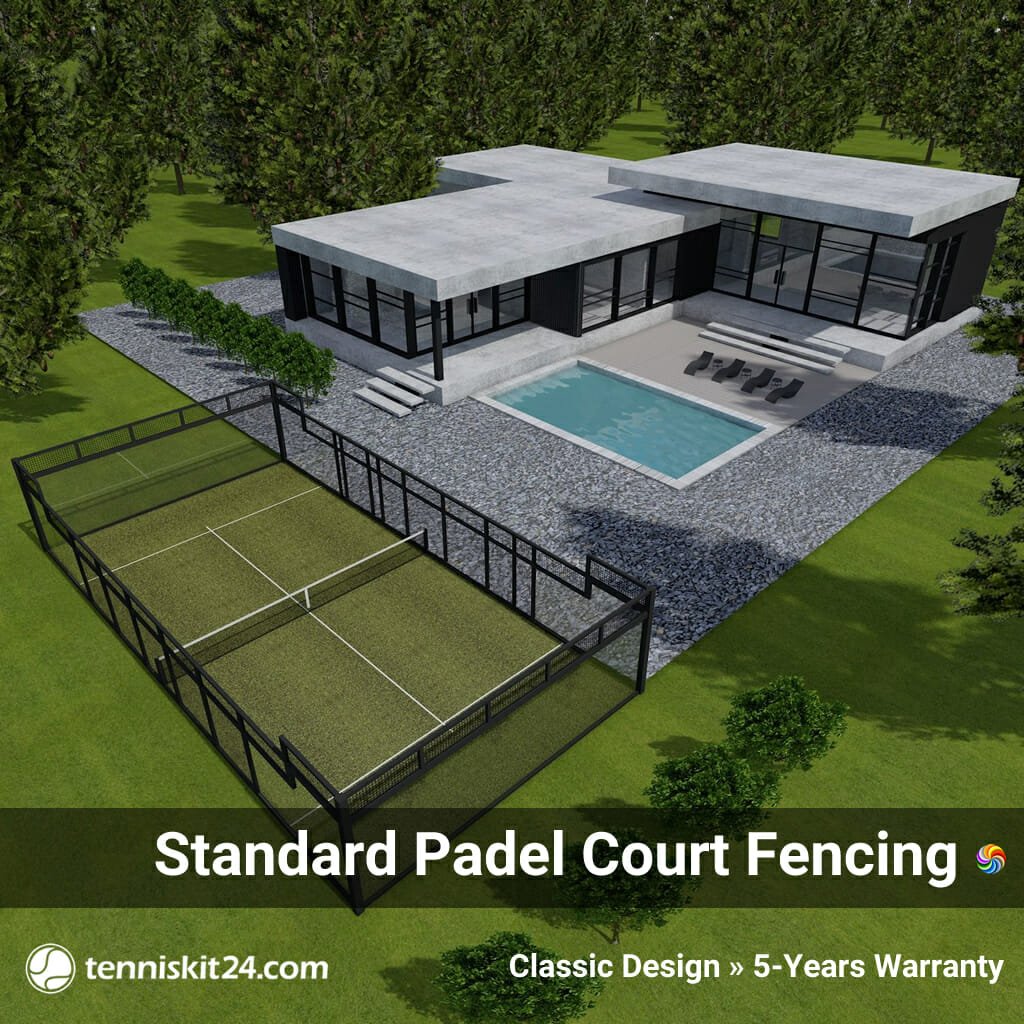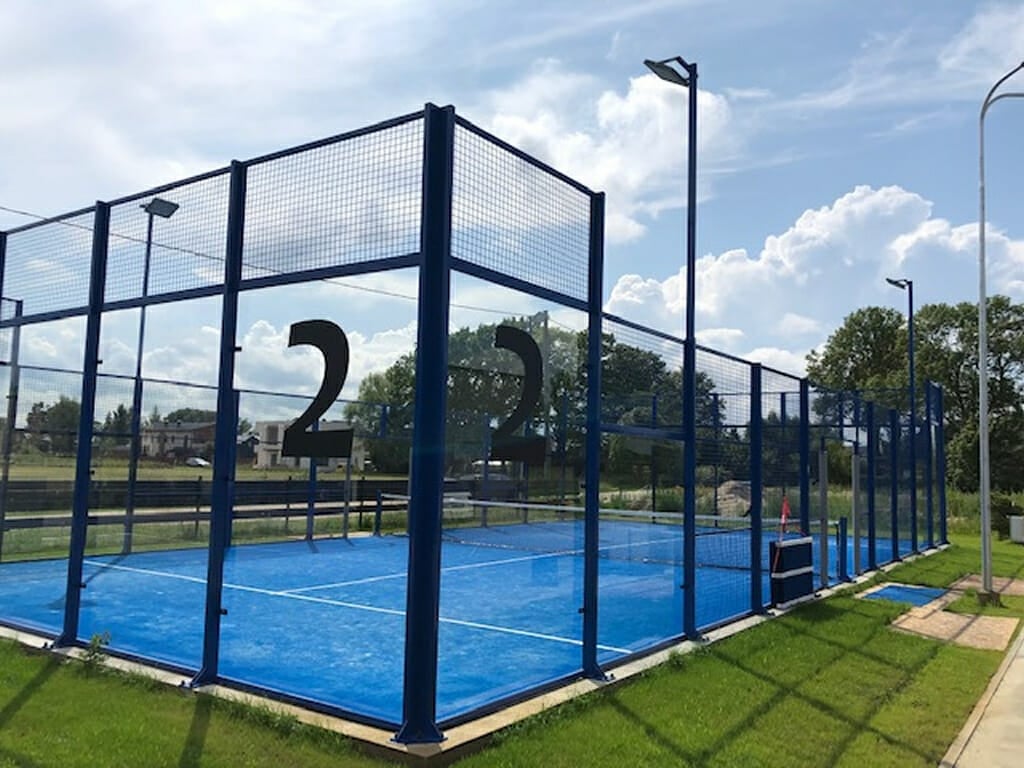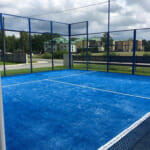 PadelKit Standard Padel Court Fencing
PadelKit Standard Padel Court Fencing product includes:
Standard steel framing, including bolts, screws, and net posts
Tempered glass panels, thickness 10mm, packed on universal steel pyramids, amount 18 pieces
Padel net
Broad-beamed, high-intensity LED flood lights (outdoor 39000lm or indoor 52000lm)
Description
PadelKit Standard Padel Court Fencing system includes steel framing details (post and metal frames), bolts and screws for connections, 10 mm tempered glass panels, and padel net posts. The court fence set is an exceptional product suitable for all outside and inside padel courts with standard measurements of 10.00×20.00 meters.
PadelKit Standard Padel Court Fencing system has a simple and classic design. All galvanized and powder-coated steel elements have five years warranty. Therefore, PadelKit Standard is perfectly suitable for indoor and outdoor use, especially in Northern climate areas. Color of framing is possible according to customer selection from the range of RAL color palette. All tempered glass panels are mounted on 5 mm rubbers seals to avoid vibrations and damages. The fencing system includes a broad-beamed high-intensity LED Flood Light System (4 LED lights). The Flood Light System is designed according to international standards, for outdoor courts 39000lm and indoor courts 52000lm.
PadelKit Standard system is designed according to IPF (International Padel Federation), EPA (European Padel Association) standards, and according to WPT (World Padel Tour) requirements. Read more from the TennisKit24 blog about why padel is so popular all over the world.
Delivery information HERE