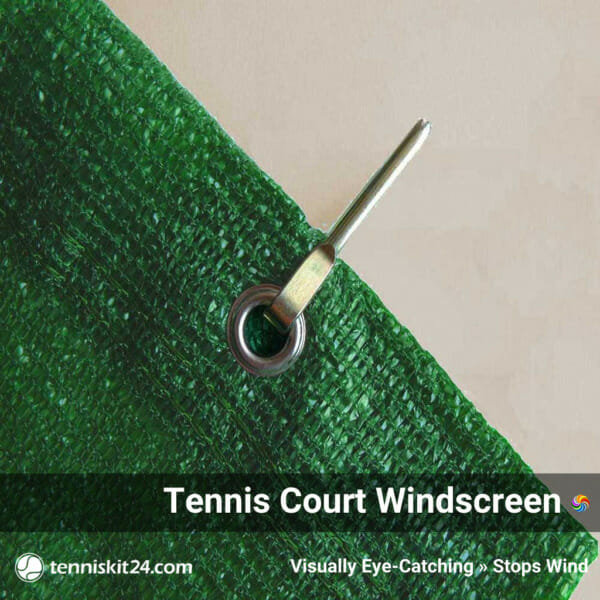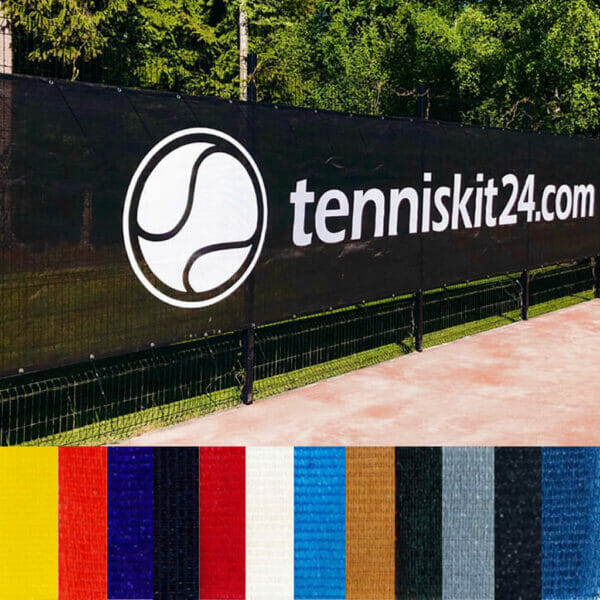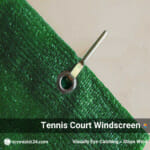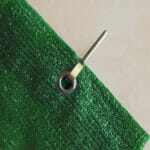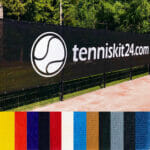 Tennis Court Windscreen
Tennis Court Windscreen Product Specification:
1. UV-resistant air-permeable polyethylene
2. nickel-plated copper eyelets each 50 cm
3. reinforced seam
4. without printing
Description
Tennis Court Windscreen
Good-looking windscreens are important accessories to outdoor courts, as they give the possibility to minimize noise and visual distractions. Secondly, windscreens reduce the wind that could affect the game. Therefore, good-looking windscreens enhance the functionality of the tennis court facility. Also, windscreens increase privacy, which is appealing to players who are practicing or learning. Therefore, TennisKit24 recommends installing the windscreens right after the artificial grass installation is completed.
TennisKit24 offers high-quality windscreens made of air-permeable polyethylene, with nickel-plated copper eyelets each 50 cm, hemmed all around. The standard size for a single windscreen is 2×18 meters.
Additionally, as on request windscreens are available in custom shapes and sizes to fit any court. There is a possibility to order screens with printed text and/or logo as well. Read more from TennisKit24 blog: https://www.tenniskit24.com/tennis/windscreen-enhances-your-playing-experience/
For customized print and size inquiries, you are very welcome to Contact Us
Delivery 4 weeks. Delivery information HERE
TennisKit24 recommends installing windscreen as follows:
install steel-wire ropes to the tennis court fence along the top and bottom of the windscreen, for the best result use steel-wire ropes with a tensioner
fix the windscreen to the ropes with a galvanized simplex hook or plastic fastening hook
fix the vertical sides of the windscreens to the court fencing by using the same hooks
Insufficient fastening may adversely affect your fence or windscreen, causing severe damage.