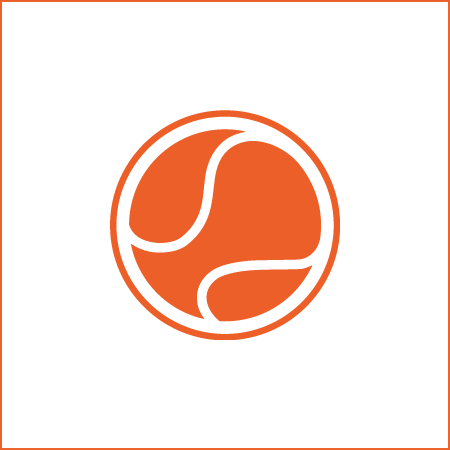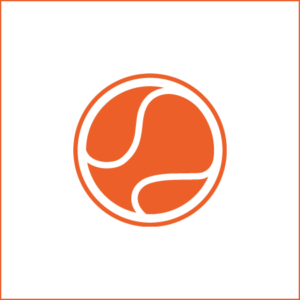 TennisKit Court Fencing 2D-868
Tennis Court Fence Set Tk24-2D-8/6/8 product includes:
1. Fence 2D 8/5/8 panel, mesh wire diameters horizontal 2x6mm, vertical 5mm, mesh size 50x200mm, panel size 2030x2500mm RAL 7016, amount: 23 panels
2. Fence 2D 6/5/6 panel, mesh wire diameters horizontal 2x6mm, vertical 5mm, mesh size 50x200mm, panel size 1030x2500mm RAL 7016, amount: 44 panels
3. Fence post, size 80x40mm, height 3800mm, zinc+RAL, amount: 22 posts
4. Fence post, size 80x40mm, height 2500mm, zinc+RAL, amount: 4 posts
5. Fence post, size 80x40mm, height 1500mm, zinc+RAL, amount: 18 posts
6. Fence post plastic cover cap, amount: 46 caps
7. Fence wing gate with posts, size 60x40mm, frame 1000x1000mm, gate posts 80x40mm, lock Locinox, zinc+RAL, amount: 2 gates
8. U-bracket for 40x80mm fence posts, stainless steel , amount: 200 brackets
Layout
Description
Drawings
Description
TennisKit court fencing 2D-868 system is an exclusive tennis court fence solution created by TennisKit24. The court fence set is a special product suitable for all types of outside tennis courts with standard measurements 18,27 x 36,57 m.
The TennisKit court fencing 2D-868 set has higher-end parts. As a result, the balls are not falling out of the court very easily. This guarantees a smoother and more comfortable playing experience.
The fence is made out of heavy welded mesh panels with double horizontal wires. Therefore, the fencing system provides extreme rigidity and is fast to install. The whole fence set has a long lifetime and aesthetically good look.
During the installation, please follow TennisKit24 guidelines "How to Install Tennis Court Fencing".